♞ďåñğ£ȑ♘
Sυρεя моdεяαтоя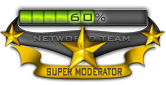 Posts

: 281


Join date

: 2012-11-23


Location

: India


Subject: Trillian Astra 5.4 Build 16 Final Sat 12 Apr 2014, 4:11 pm

---

Trillian Astra is a fully featured, stand-alone, skinnable chat client that supports AIM, ICQ, MSN, Yahoo Messenger, and IRC. It provides capabilities not possible with original network clients, while supporting standard features such as audio chat, file transfers, group chats, chat rooms, buddy icons, multiple simultaneous connections to the same network, server-side contact importing, typing notification, direct connection (AIM), proxy support, encrypted messaging (AIM/ICQ), SMS support, and privacy settings.

Features:

- Basic Messaging

- SecureIM

- Privacy Settings

- File Transfers

- Direct Connections

- Group Conferences

- Display Pictures

- Real-time Video Chat

- Real-time Audio Chat

- Integrated Web Searching

- Instant Lookup

- And much more... 

 
cow()boy
Sυρεя моdεяαтоя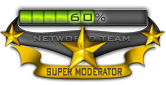 Posts

: 751


Join date

: 2012-11-22


Subject: Re: Trillian Astra 5.4 Build 16 Final Sun 13 Apr 2014, 10:35 am

---

 
shark
Мεмвεя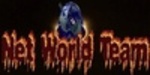 Posts

: 11


Join date

: 2012-12-19


Subject: Re: Trillian Astra 5.4 Build 16 Final Mon 14 Apr 2014, 10:16 am

---

 
~*hunk*~
V.ι.ρ Мεмвεя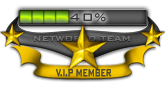 Posts

: 100


Join date

: 2012-11-25


Subject: Re: Trillian Astra 5.4 Build 16 Final Tue 15 Apr 2014, 10:26 am

---

 
♞ďåñğ£ȑ♘
Sυρεя моdεяαтоя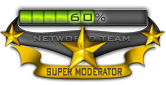 Posts

: 281


Join date

: 2012-11-23


Location

: India


Subject: Re: Trillian Astra 5.4 Build 16 Final Mon 21 Apr 2014, 10:17 am

---

 
Sponsored content

Subject: Re: Trillian Astra 5.4 Build 16 Final

---